YOUR COMPLETE SOFTWARE PARTNER
Service Well is your stable and business-related IT partner who ensures that IT-technology makes real benefit.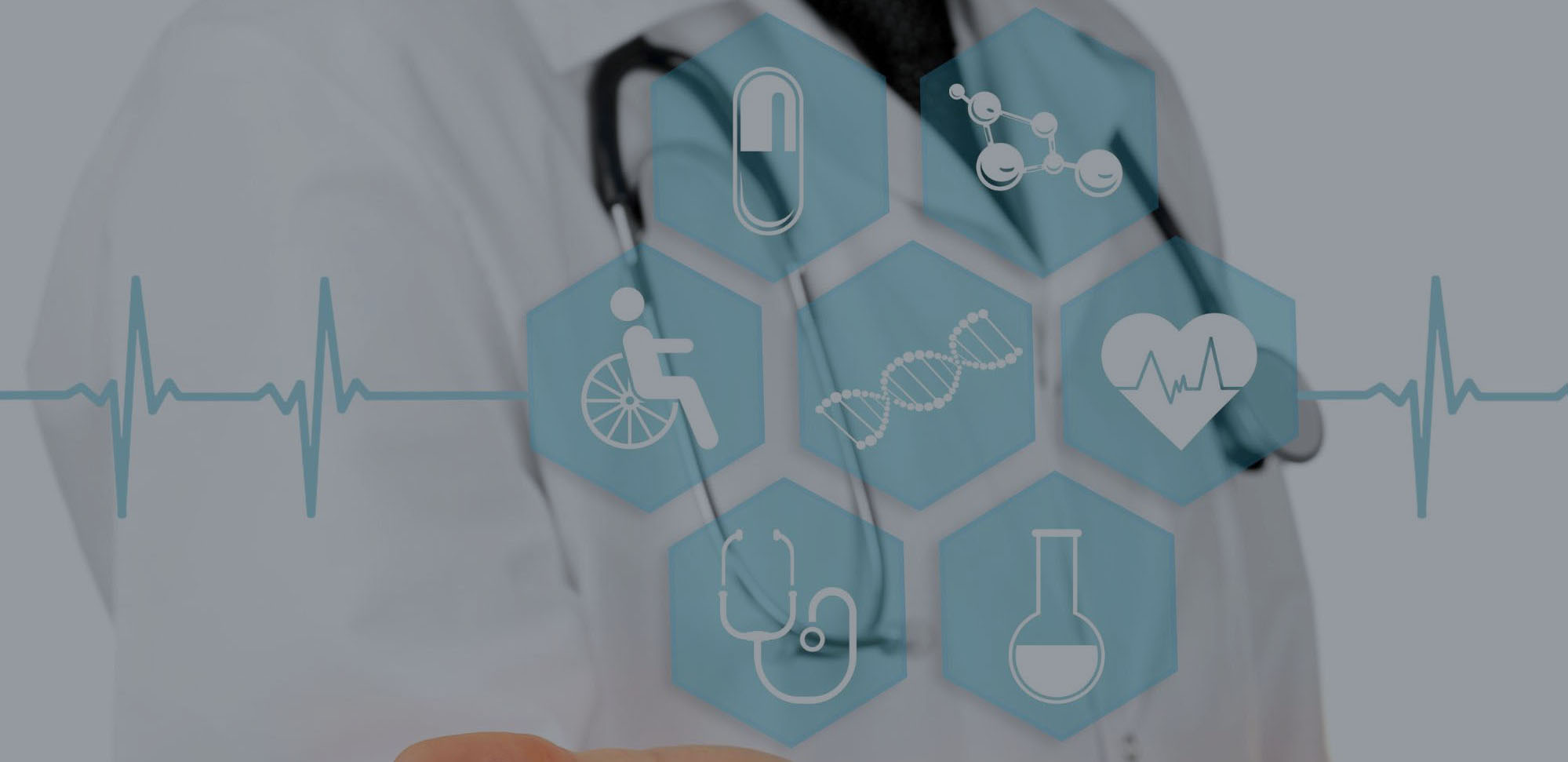 Our consultants are experts in planning, developing and integrating advanced IT solutions within the healthcare sector.
Consulting
Hire us when you need team players who master modern frameworks and development environments.
Software Development
Develop your business using our software solutions that help your business maximise resources and improve business efficiency.